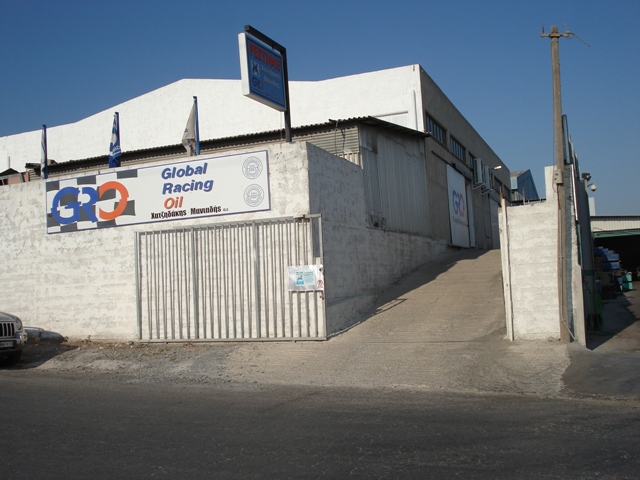 Welcome to the website of "Chatzidakis-Maniadis A.E." company.
The purpose of our company is to repair engines, trade repair spare parts and lubricants which we import from European Union countries, also trade German filters and engines of gasoline-diesel reconstruction which we repair but also import and for that reason give a year's guarantee.
Our company was created in order to provide the maximal solution in the area of repair-reconstruction. We own the biggest storehouse of spare parts there is in Crete today (more than 500 square meters) and we are proud of our expert personnel and mechanical equipment.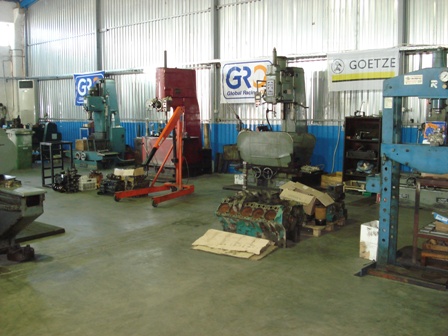 We cooperate with the biggest firms in the area of reconstruction: MAHLE, GOETZE, AMC, TP, KS, CLYCO, NPR, CLEVITE, IZUMI, ART, FUJI, DOKURO, DAIDO, NDC.
We are the importers and representatives in Crete of the G.R.O. lubricants (GLOBAL RACING OIL) which come from Spain and comply with all the European standards with ISO 9001 certification. We offer them to our associates in special prices.